Good Heart Hospice & Palliative Care
Accredited by JCAHO
8237 Rochester Ave Suite 115
Rancho Cucamonga, CA 91730
Phone: 909-989-9988.
Email: [email protected]
Our hospice care is dedicated to providing you with dignified care that promotes quality of life, comfort and convenience. We respect your personal healthcare and treatment decisions and strive to support you and your family. Good Heart Hospice & Palliative Care focuses on maximizing comfort, reducing suffering and allow individuals to maintain their dignity.
Nursing consultation, coordination & symptom management
Relief for family members
In-home, around the clock hospice service
All insurance types accepted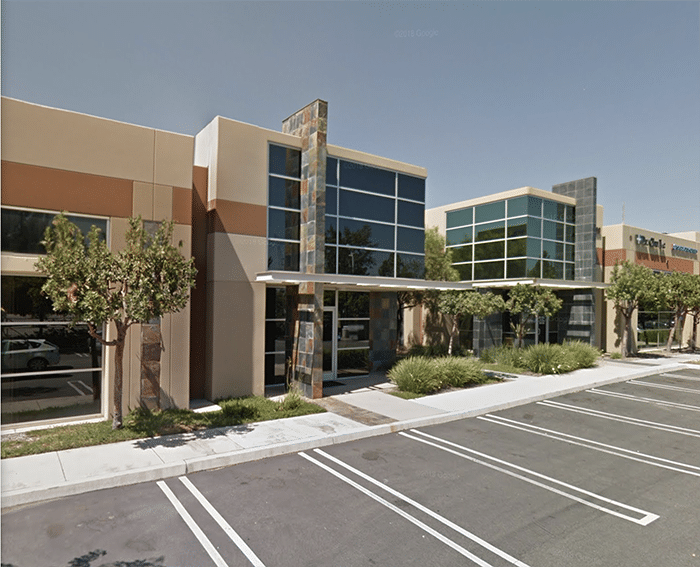 GOOD HEART HOSPICE IN HOUSE TEAM MEMBERS
Maya Mellina Thona
BSN, PHN Director of Nurse, Administrator
Alex
Tambunan, RN
In House Registered Nurse, Case Manager
Fabiola
Gonzalez
Intake
Coordinator
Missy
Pham, LVN
Case
Manager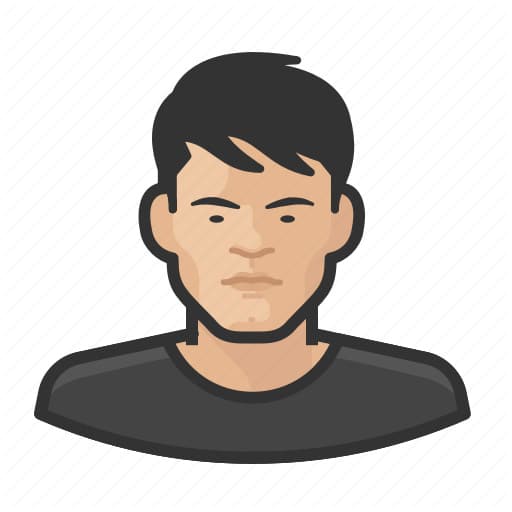 Sammy
Park
Director of Community Liason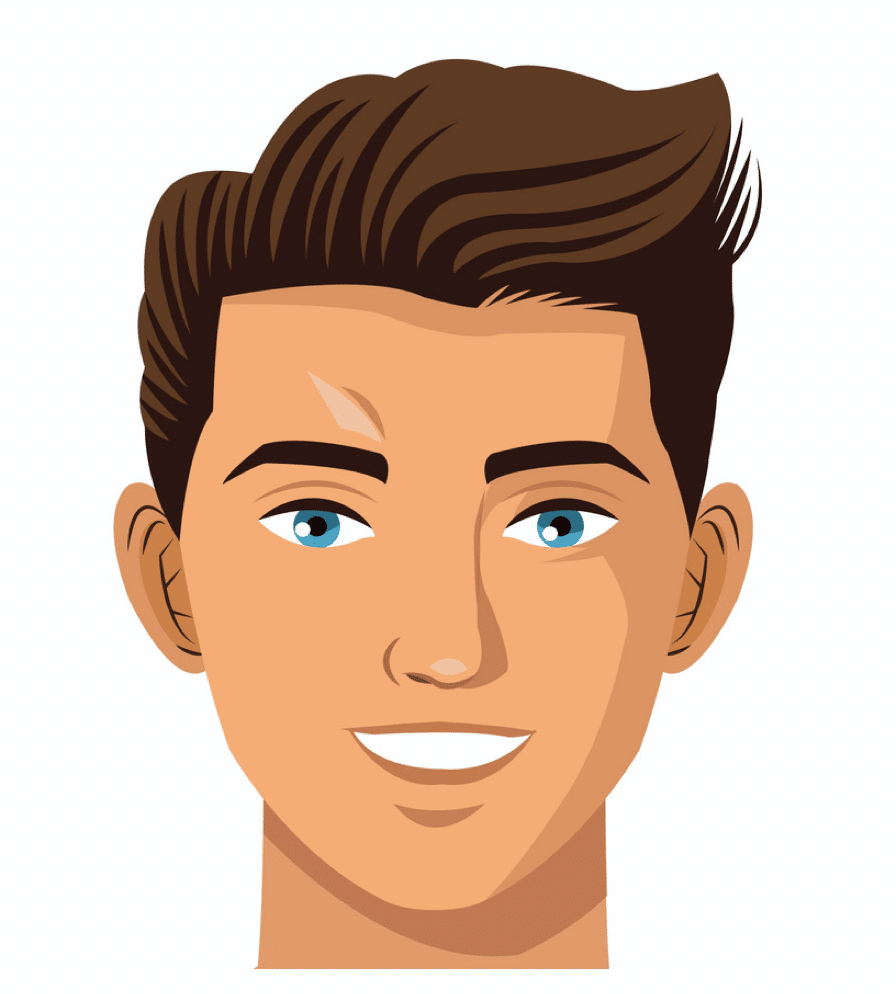 Patrick
Thona
Director of Marketing & Business Development
Free Consultation. Fill Out the Form Below or Call Us at (877) 994-6774.